I dont need an inspirational quote, i need coffee
We develop our home grown coffee bean since 2010 on a piece of land about 1.5 acres as 1st plot, it takes about 5 years to fully grown and produce a coffee cherry.
Our 1st very own produced coffee introduce in 2015,to served in our own restaurant. Since then, we got a lot of positive feedback regarding our coffee product.
With incentive from Federal Government under the DOA and RISDA, we manage to expand our farm into 2.4 hectares in total. 
Coming soon we will provide our own processed roasted coffee bean made locally with love from Janda Baik for Malaysian!
Type of coffee bean available at our farm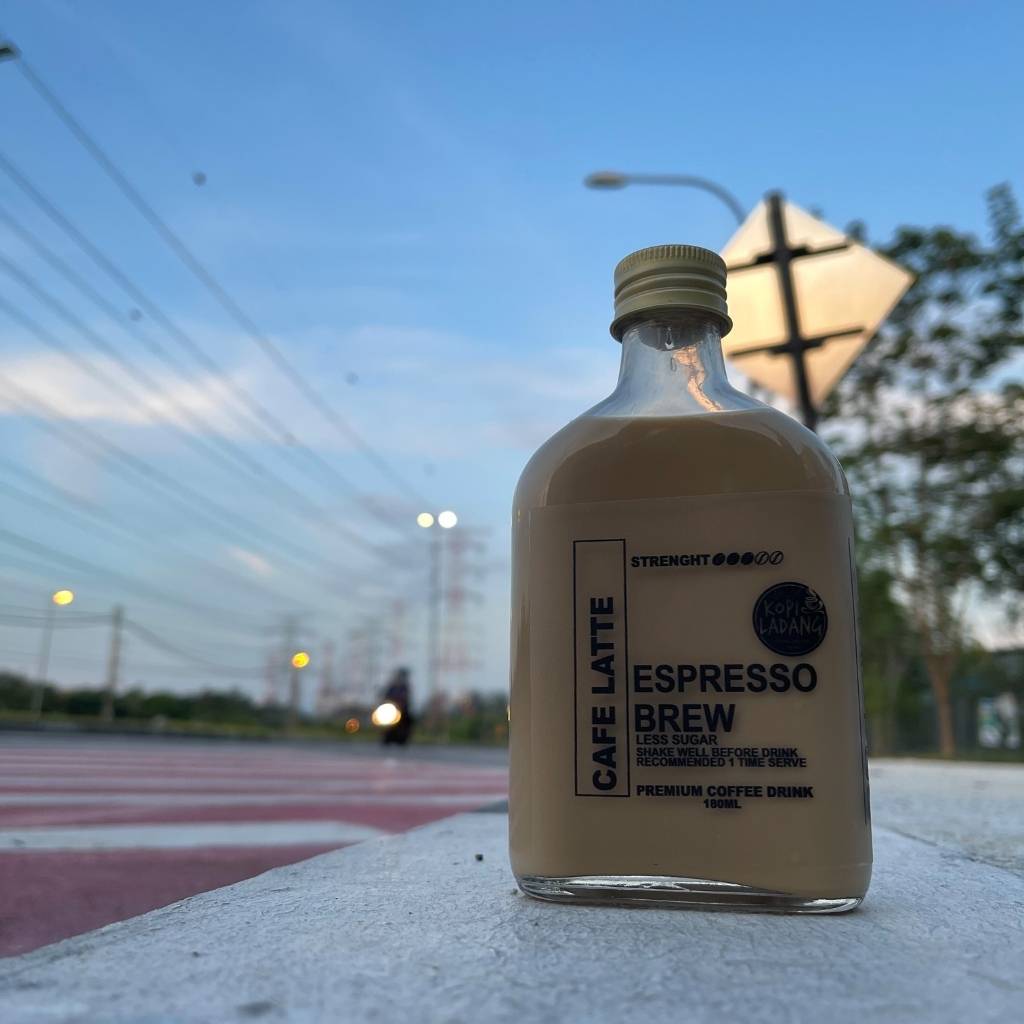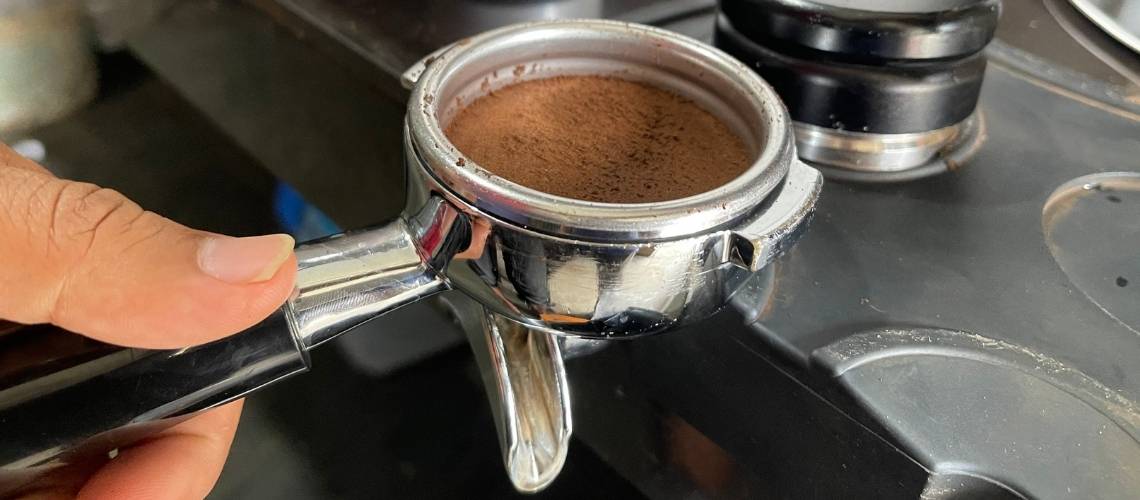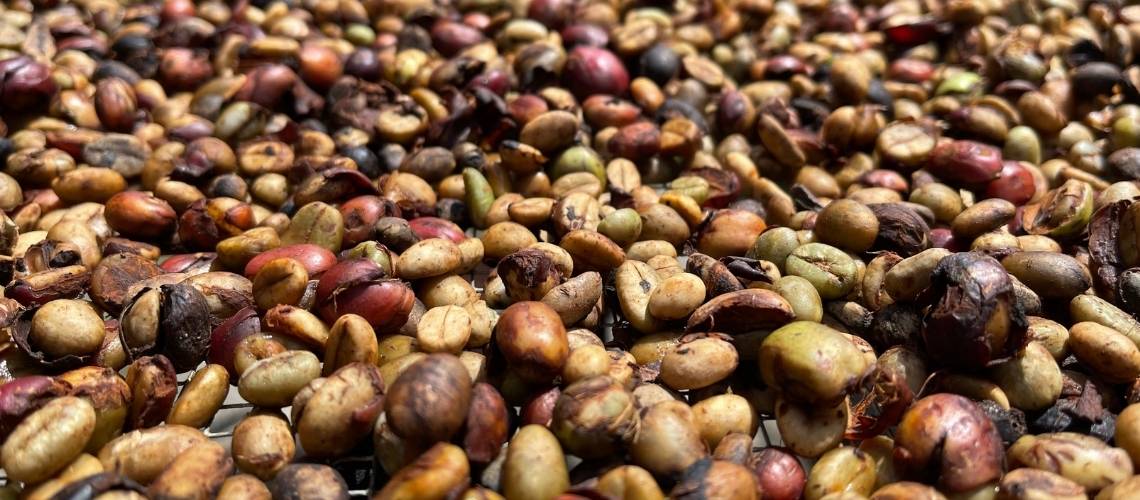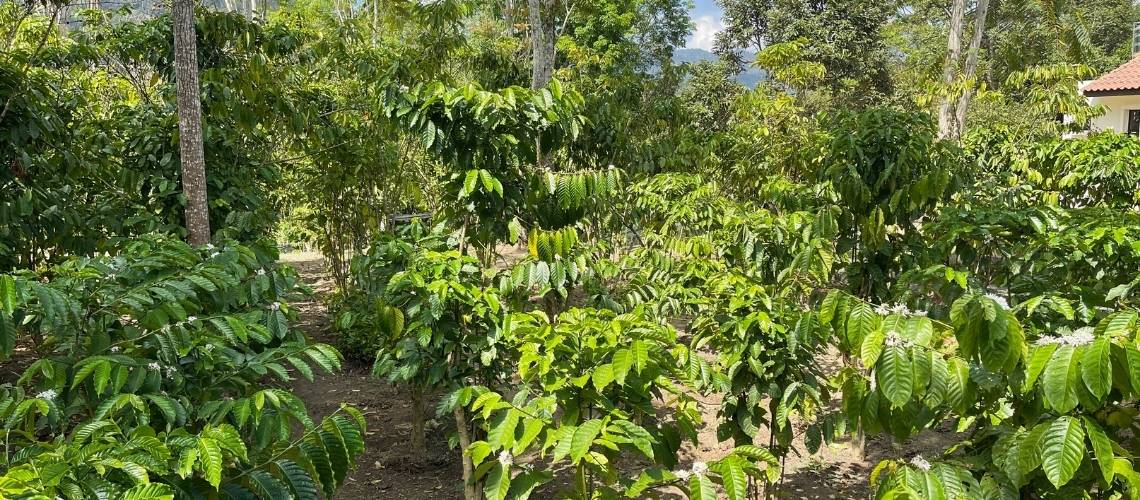 For every purchase we will provide you with next purchase discount up to 20%
Don't hesitate, order first! we delivered than you pay!
We are using FPX to collect any payment, that's mean all your transaction are 100% secured.